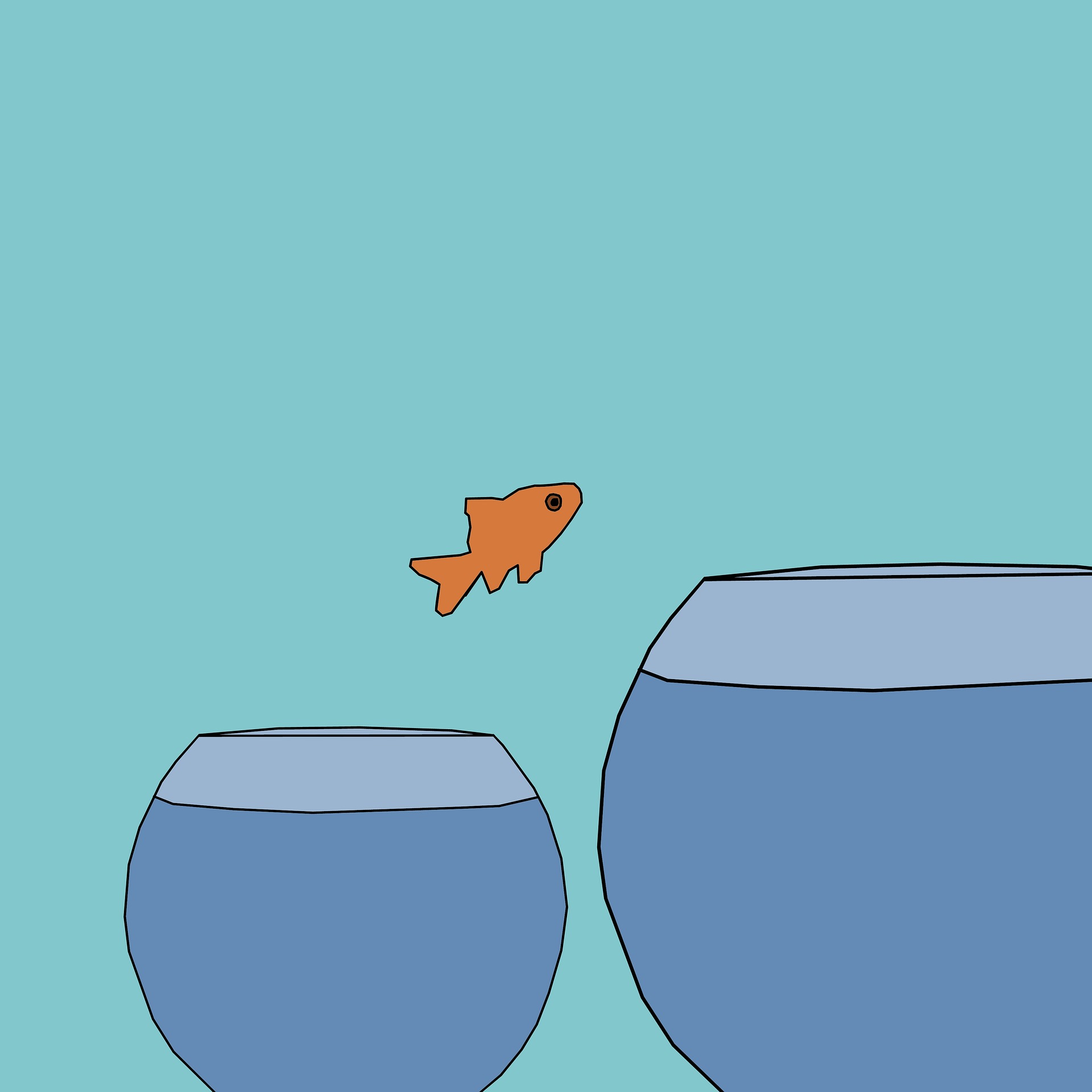 Share the post "Logistics aggregator: Primary driver of e-commerce"
Integrating logistics with your e-commerce store may seem a complex task. However, if you are partnered with the right service provider, a logistics aggregator, with the necessary technology and expertise, such integration becomes fairly easy.
No matter what product you are selling, the pressure to cut down the shipping cost remains constant. There is a number of benefits associated with integrating your e-commerce website with logistics aggregator.

According to the research, the return ratio in e-commerce is nearly thirty percent. Our AI assistance solution connects online sellers, logistics partner, and the end customer to ensure the maximum delivery of the shipment.
Both e-commerce and logistics industry proves that technology-enabled automation is the key to achieve efficiency and growth.