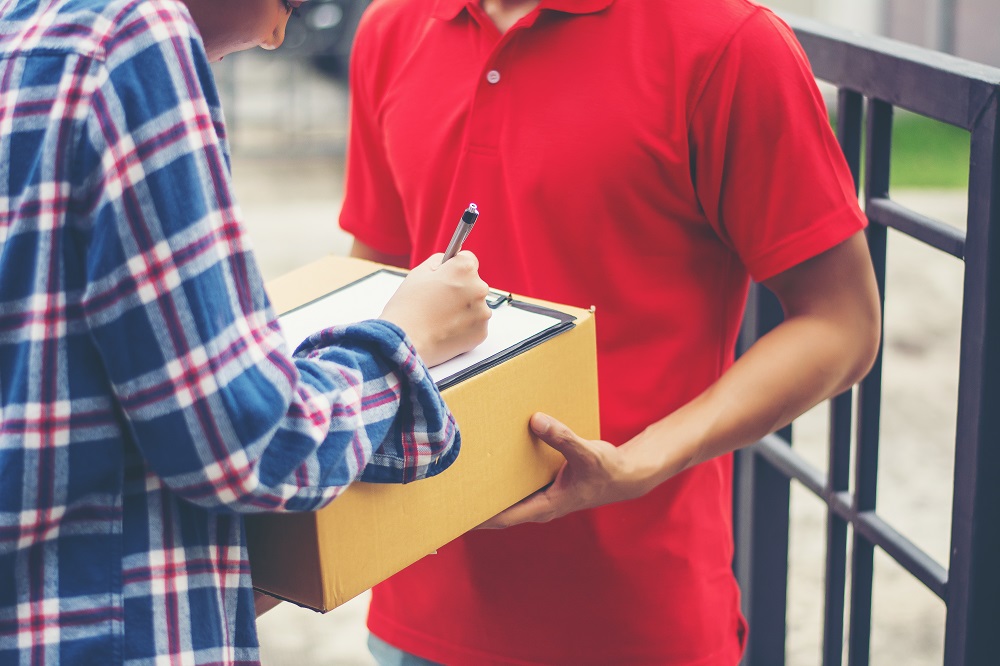 Share the post "What is proof of delivery and why is it important?"
For the logistics industry, POD becomes a critical part of the delivery system. POD (Proof Of Delivery) is a significant part of the delivery process as it establishes that the package has been delivered to the customer. Proof of delivery acts like a receipt that proves that the delivery has been made.
POD consist of a written acknowledgment of having received the order of a specific amount of money on a specific date and time, the name of the person who has received the product and other shipping details. They are basically an official document where customer confirms the receipt of the order or parcel.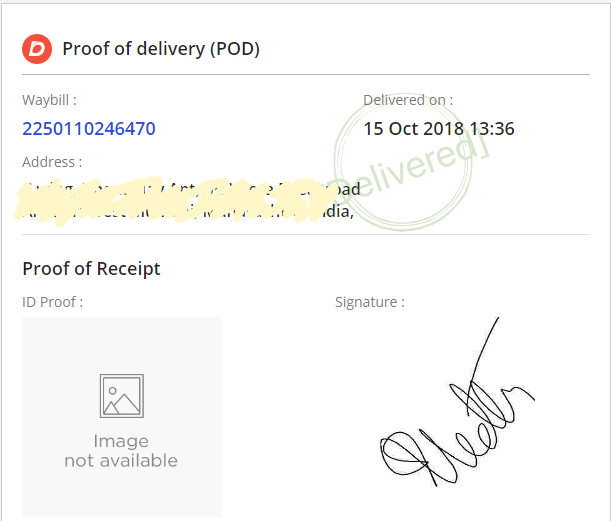 Why POD matters?
When the parcel leaves from the warehouse and reaches to the end customer, proof of delivery is a form of accountability which is passed from the seller to the receiver (buyer).
The customer can put a remark id he/she has received the product in a damaged condition, torn outer cover, any kind of breakage of or leakage from the package. If the customer could find any outer damage of the package can immediately put a remark on POD which saves them from the future hassle.
However, it is advisable to the customers to check the package properly before signing the POD. This helps to follow the minimal steps while claiming procedure. The customer can refuse the delivery if they are not happy with its condition.
Similarly, sellers should follow the same procedure during product returns. If sellers don't find the package in proper condition, put a remark on a POD.
Remember, if you (for both customer and seller) are receiving the package in a damaged condition, do not forget to mention the remark on POD paper. Raise a claim within 24 to 48 hours of shipment receipt.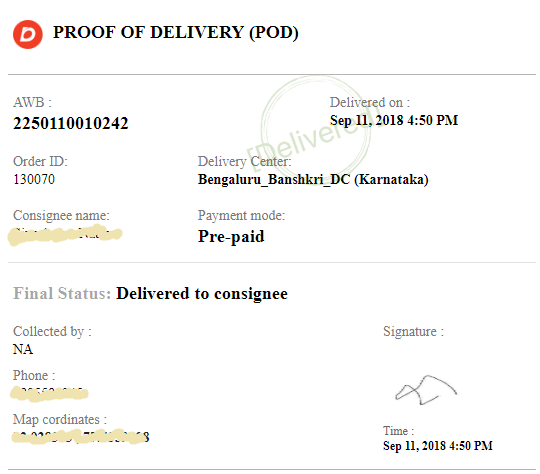 Different types of PODs
The hardcopy (on paper) is the most common type of POD. It requires the receiver to sign while receiving the product.
The other one is E-POD which is an electronic proof of delivery. In this method, the delivery person generally carries a device which allows the recipient to sign electronically. It has an added advantage over paper POD as it can update the status real-time.
The customer receives a soft copy for the reference. Today, more and more companies are going paperless as it captures the real time of delivery and is also efficient.
Both customer and retailer receive the real-time update when the customer receives the parcel.
Takeaway:
Inform your customers to check the package condition before accepting it.
Do not accept the package if it is not in a proper condition and give a negative remark on the POD.
Real-time visibility in the delivery process has become a prominent part of logistics. Proof of delivery has become extremely important and will enhance your logistics operations.
Please share your views with us in the comment section.
You may also like to read How customer feedbacks can improve your sales effectively