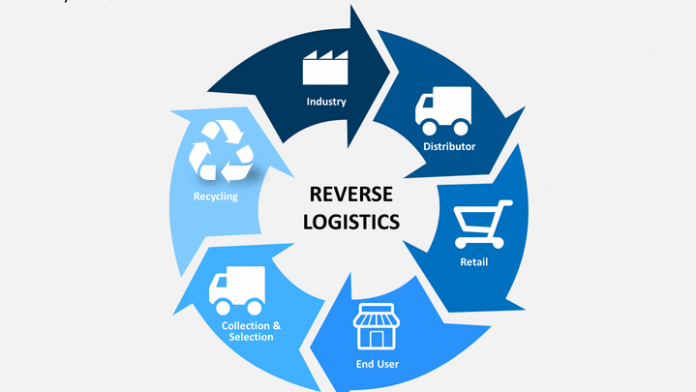 Share the post "Top strategies for suppliers to handle reverse logistics"
Reverse logistics is a process of reusing different products and materials. It is a method of moving a particular good for either understanding its value or to make proper disposal. Remanufacturing and refurbishing can sometimes also be considered under reverse logistics.
The process of carrying out a reverse logistics is often a tedious job. Sometimes warehouses flooded with an ample number of products that are waiting to get sorted. There are some products that need to go to to the inventory, some need to be disposed of off, while some needs to be shipped. The lot even contains products that have been returned by customers, who are waiting for their refund.
Without an efficient system, it is impossible to handle reverse logistics correctly. With all robust orders coming in, it often causes errors and confusions and it affects the reputation of logistics.
Use these top strategies to efficiently handle reverse logistics. Read on to find out.
Put return labels on your products
In order to carry out efficient reverse logistics, you can separate different products by putting your merchandised label on them. This will make your work more convenient and easy to distinguish. This will also help to boost your customer satisfaction and you will be able to work error-free.
Separate them with bins
You can make segregation for a different section of products and place them in their respective segments according to the labels as mentioned above. This will not only reduce errors but will also pace up your workflow. Make sure the boxes that say restock are scanned back to the warehouse in the right way. The returns are processed properly and the disposable ones should not mix with the other tags.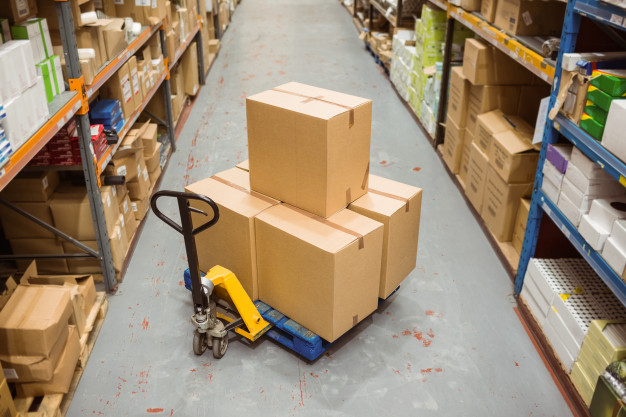 Prioritize your boxes
Separate the products and sort them according to priority. keep the high priority returns on the top of the list, and sort the list accordingly. You can also keep them aside from the original so that they can be quickly sorted during final processing.
Use durable boxes
Make sure your packages are hard enough to not break during harsh road trips. Pack them in the right way and in that way, there will no chances of the customer receiving a damaged product. Try to use thicker cardboards and bubble wraps that are tearproof to keep the product intact and in the proper place.
Make better collaboration with the retailers
Have a better collaboration with the retailers so that you can take quick actions during any dispute of the product. Having a better relationship helps you deal with the customer better as well. The collaboration will also eliminate additional responsibility and you won't have to bear the cost of a damaged product. You can also boost up your recovery rates, and automate the process for faster disposal.
Ensure an optimized data processing
There is a lot of e-commerce company who are looking for a cheaper reselling process. They most of the time want organizations who can process their data and inventory at an affordable price. Most people outsource them, during turn towards third party logistics. So as an owner or a process associate of any 3pl, you must e optimize every data properly. the process will allow you to gain to customer's trust and handle reverse logistics in an easier way.
Making arrangements for proper transportation and disposal
Environmental factors are another important thing that you need to keep in mind while handling reverse logistics. The boxes must be easily degradable and should not harm the environment in any way. They should not affect the normal flora and fauna in the process and should be transferred the right way.
Set up better return and refund policies
In order to reduce reverse logistics, you must check up on your return policies. Along with improving your services you also need to make sure that there are proper rules. Otherwise, the process will keep on increasing and the logistics will have to bear the entire expense.
Focus on the risks
You always need to mitigate your risks before carrying out a task. Make sure to carry out every process efficiently and carefully so that you don't get return request. The less return request you get, the less disposition you need to carry out.
Learn more about a complete guide on reverse logistics.
For using our Logistics ,
Sign Up – http://bit.ly/2yt7fsu